How to Maintain Laminate Floor
Vacuum or broom the laminate floor to keep it away from loose dirt and dust.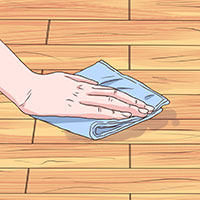 Wipe up spills like tea, coffee immediately.
The worst stains can be removed with acetone or denatured alcohol on a soft cloth without bleaching or damaging the floor. In a pinch, nail polish remover containing acetone is a handy substitute.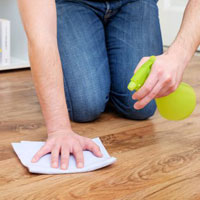 Protective felt pads on chair and furniture legs are recommended to further protect the floor. Replace plastic casters on chairs with rubber wheels and lift rather than slide heavy objects across the floor.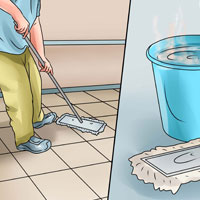 Don't allow water to stand on your floor for any length of time.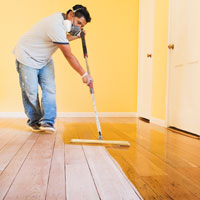 Do not wax or refinish your laminate floor.
Do not use soap or detergent-based cleaners, wax-based products or any type of polish on laminate floors, bleach, oil, soaps, as they leave a dull, filmy residue.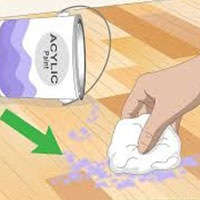 Do not scrape the floor to remove the things stuck to your floor, such as gum or candle wax. This situation is best handled by letting the spot harden completely, then scraping it gently off the floor with a plastic scraper.